Nikki Schell Photography Weddings
Nikki Schell Photography is focused on capturing the fun, love, emotion, high energy, and genuine moments that unfold on your wedding day.
invest in your memories
---
Wedding pricing varies based on the number of hours of coverage you might want and any add-on's you choose.
On average, clients invest $4000-$6000 on wedding photography coverage.
Elopement/Micro Wedding Coverage starts at $1200.
Included with every wedding
HI-RES IMAGES
All of the best images from your wedding day, professionally edited. On average, you'll receive about 80 images per hour.
ONLINE GALLERY
An online gallery for you to easily view, download, share, and purchase professional, top-quality prints.
PRINT RELEASE
Not interested in professional prints? This gives you rights to have prints made at a print company of your choice.
POSING COACHING
It's a no stress zone when it comes to being in front of the camera – I guide you and ensure you feel comfortable and look great.
PLANNING ASSISTANCE
Each couple receives a custom wedding day photography timeline (along with any other advice or recommendations needed)!
EXTRA LOVE
You never know what special surprises or goodies may come your way or be included! Wink! Wink!
what to expect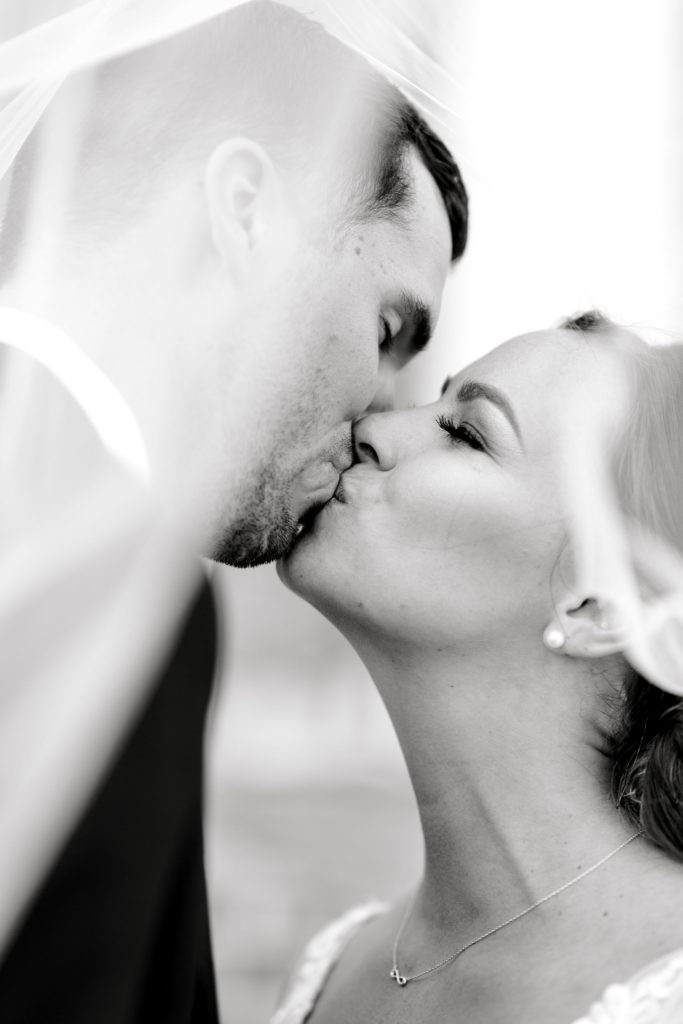 Step 1. Booking
Part of the reason for my success as a wedding photographer stems from my booking process. From the moment you inquire to us video chatting to your decision to book me – I like to get to know who you are as a couple. We talk through your wedding vision, of course, but also chat about your family and where they're traveling in from and how you met and what you do and you show me pictures of your pets!
I like to make it as easy-breezy as possible, be transparent about how I can serve you, and have these discussions be natural and educational rather than salesy. If our styles align and my price point fits in your budget, we throw a little party and ya'll decide to book me for your big day!
---
2. Engagement Session
Shortly after booking, if you chose to do an engagement session, we'll start planning that session! We'll coordinate on the perfect location and timing to give you images you'll love! I'll send you my digital calendar where you can see availability and you'll receive a copy of the Nikki Schell Photography Engagement Session Guide for tips to make the most of our time together!
---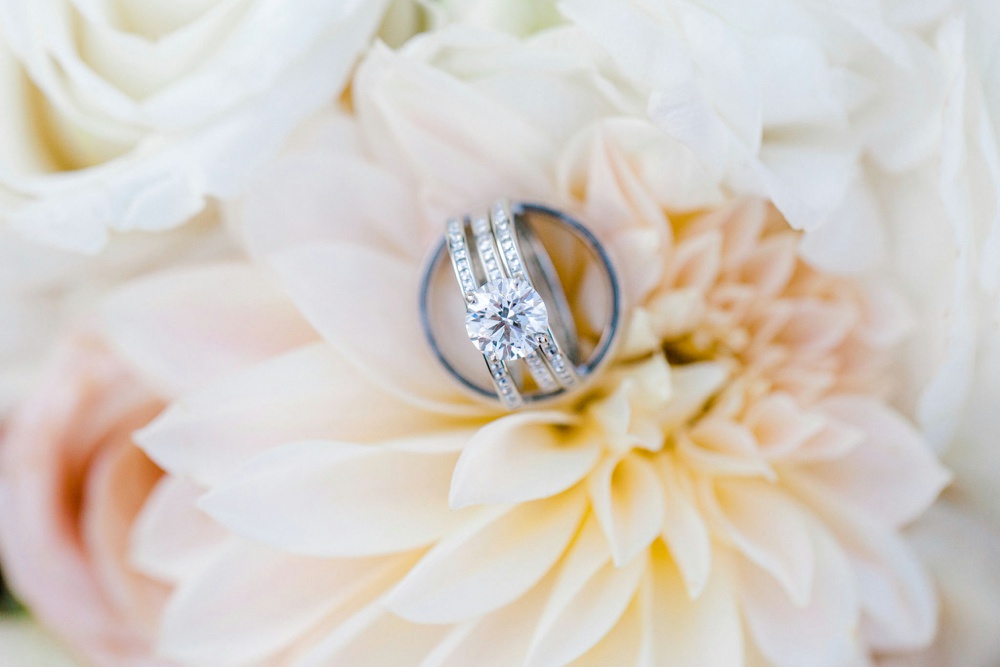 3. Planning
The wedding photography process begins much before you open your eyes on the morning of your wedding day (if you even sleep the night before).
About 4 months before the wedding, we'll do a pre-wedding consultation where we go over the unique details of your wedding day to help you put together a stress-free wedding day schedule.
While I encourage all my couples to work with a coordinator for their WHOLE wedding day schedule, I'm big on preparing as much as I can before the wedding day. This means we'll go over the schedule, your family groupings and a ton of other little details so the day runs perfectly. You can email me any time during the planning process—no question is too silly – I'm here to help!
---
4. Wedding Day
On your wedding day, my team and I are there to serve you — we'll do whatever it takes to make things run smoothly and on time. Need a spare hair pin? Got it. Need help tying your shoes? Forgot a crochet hook for all those buttons? I've got you covered.
We'll fade into the background when we need to, and when it's time to direct, and I'll use a series of prompts and poses to get you interacting in a natural way so your photos won't look stiff and uncomfortable (even if you swear you're totally awkward in front of the camera).
---
5. Editing & Delivery
After I get home from your wedding, I spend a few hours uploading and backing up all the images! As a part of my editing process, I go through and select the photos that tell the best story of your day and remove duplicates and blinks. Then I edit your photos to give them the clean, bright, custom look that you see on my galleries.
You'll get your photo files as a download through your online gallery, and if you've chosen to add an album, I'll get to work on the design. Most couples have an album in their hands within three to four months.
---
From the planning process, to our engagement photos, to everything on the wedding day… Nikki and her team did a great job at capturing all of the wonderful, silly and sappy, and heart-warming moments of our wedding day that left us smiling and laughing all the way through our whole wedding gallery.

B&B, Married Oct 2019
Hiring Nikki was one of the best decisions we could have made for our wedding. She captured every joyful second we had that day and it felt like I got to relive my wedding again after seeing them. Her pictures made me feel beautiful, she was funny, and very pleasant with work with.

M&C, Married dec 2019
I literally don't know where to begin, we hired Nikki for our Engagement Pictures and our Wedding and it was the best decision we made. She is honest, hardworking, flexible, and a true professional. She made us laugh, made us feel comfortable and captured our love in a way I will never be able to explain.

C&C, Married June 2019
The Style
(hover over the images to learn more)